About Your Local, One-Stop-Shop Farmers' Market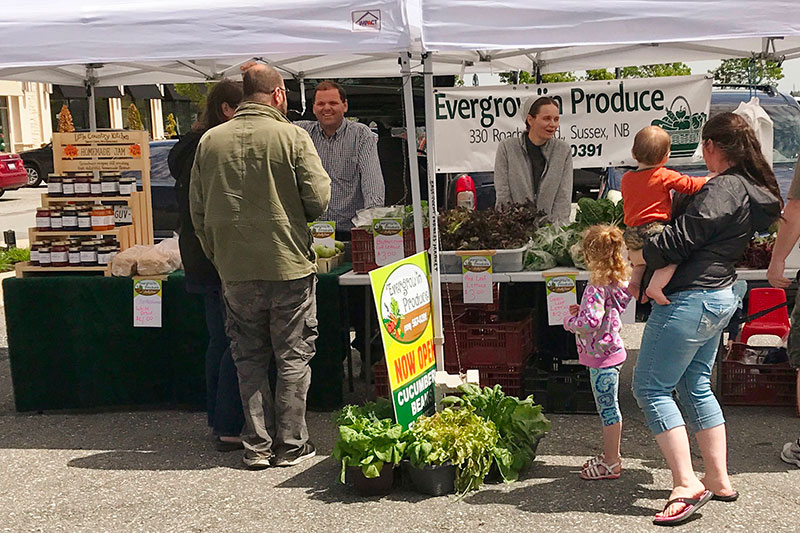 Meet and visit with your local producers
Each year from June to September, East Point Farmers' Market is a hip, funky atmosphere of food and fun in the shopping hub of Saint John, New Brunswick. Our goal is to help promote and sustain renewable local resources by hosting home-grown businesses, encouraging economic best practices and promoting local farmers and other food producers.
From fresh fruits and vegetables to exquisite handcrafted art and decor, our vendors offer an impressive affray of all our region has to offer. We're also proud to host a variety of local entertainment, non-profit organizations and hospitality and special service groups catering to numerous causes and interests.
FAQs from Vendors & Visitors
Can I attend as an occasional vendor (register by the week), or do I have to register as a seasonal vendor and attend every week?
You absolutely can register as a occasional vendor. Fill out our vendor application form (internal link to registration form on contact page) to get started.
Where is East Point Shopping Centre?
East Point Shopping Centre is located at 11 East Point Way in Saint John, New Brunswick.
What are your dates and times of operation?
From June to September, we're open every Saturday from 10 am – 3 pm.
Do you provide tents and tables?
Yes – when pre-registered and availability permits.
Can I park my vehicle beside my booth?
Yes – when space permits.
Do you operate rain or shine?
Yes, although strong winds may result in us closing early or not opening at all.
Is hydro hook-up available?
Yes.
Where are your washroom facilities located?
Washrooms are available in all East Point Shopping stores.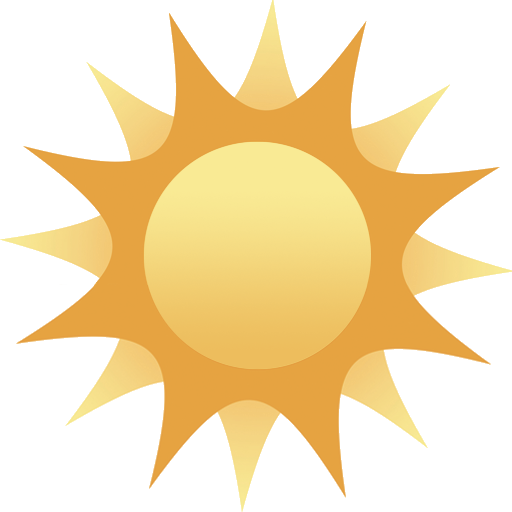 JOIN US AT YOUR LOCAL FARMERS' MARKET TODAY!